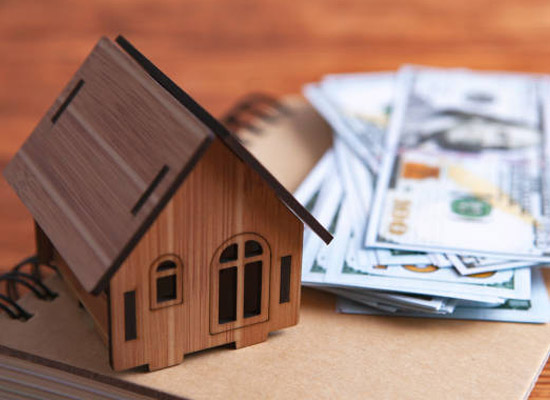 Let unpaid, a tax lien can hinder your credit rating for up to 10 years. That is why you need to take steps to have it removed. Without doing so, it can be difficult to improve your credit health and put yourself in a position to buy a house, car, or other major appliance.
Why would a tax lien be included on your credit report? Simple. If you don't pay your taxes, it suggests to creditors that you'll also have trouble paying your bills. When you are ready to get a tax lien off your record and move on with your life, you need to contact the credit repair professionals from Trinity Credit Services. For years, we have been helping customers throughout the Dallas-Fort Worth area repair and restore their credit status.
At Trinity Credit Services, we handle much more than tax liens. We also help customers repair their credit in the wake of charge-offs, auto loans inquiries, late payments, bankruptcies, repossessions, foreclosures, and much more. We can help you, too.