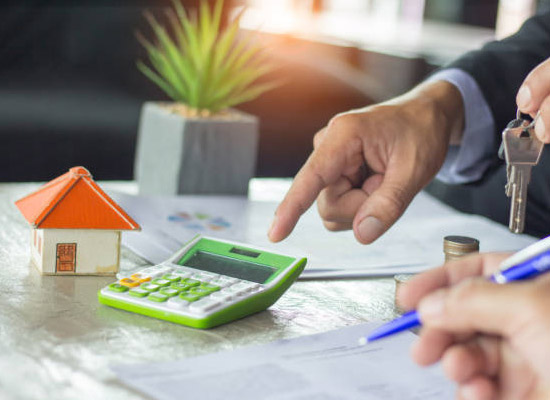 When you take out a car loan, you are required to meet the terms of the financial agreement or your vehicle will be repossessed. While your lender has a right to take your car if you are behind on payments, you have rights as well. Below are some common questions & answers about the repossession process.
When is repossession allowed? When you borrow money to buy or lease a car, you agree to make payments on time and keep adequate insurance on the vehicle. If you don't meet those requirements, the bank (or leasing company) has the right to repossess your car.
What happens if my car is repossessed? In addition to losing the car, your credit will suffer and you'll probably be assessed significant fees for defaulting on the loan. Even if you get the car back, the repossession stays on your credit report for 7 years and will severely impact your credit rating.
You do have rights in the repossession process, and some of those include:
Private property rights: Lenders can repossess a vehicle that is parked on private property, but state laws generally restrict them from "breaching the peace" while doing so. That typically means the repossession agent cannot destroy locks, use physical force, or damage your property to get to your vehicle.
Sales price rights: If your car is taken and sold to repay the loan, the lender needs to sell it for a "commercially reasonable" price. It doesn't need to be the best price, but the lender must make an effort to get fair market value out of the car. Once the vehicle is sold, the sales proceeds will go towards paying off your debt.
While our credit-repair experts from Trinity Credit Services will help you get your credit rating restored ASAP after a repossession, we also urge you to speak with a local attorney is the repossession results in your rights being violated.