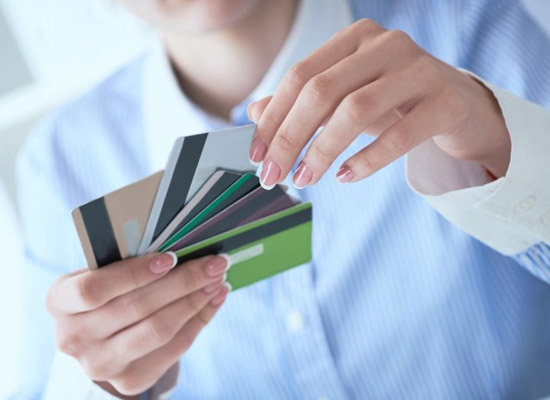 When you ignore a creditor's letters and phone calls, you're unable to work out an agreement to repay or settle the debt, or you set up a repayment schedule but fail to make the payments, you can expect your bill to be turned over to a collection agency. At that point, the delinquency will be reported to the credit bureaus and your credit rating will take a hit.
The full process, from the initial missed payment to a damaged credit rating, will take three to six months to unfold. Once your debt is in the hands of a collection agent or debt buyer, that collection agency evaluates its likelihood of collecting from you. Often, you will have the option to negotiate a payment plan or settle for less than the full amount to satisfy the outstanding debt.
Whatever the outcome, your credit score will suffer because of the collections calls. To get your credit score back to a respectable level ASAP, the credit repair professionals from Trinity Credit Services can help. For years, we have been helping customers in DFW rebound from credit-damaging issues like collections, late payments, bankruptcies, tax liens, foreclosures, charge-offs and more.