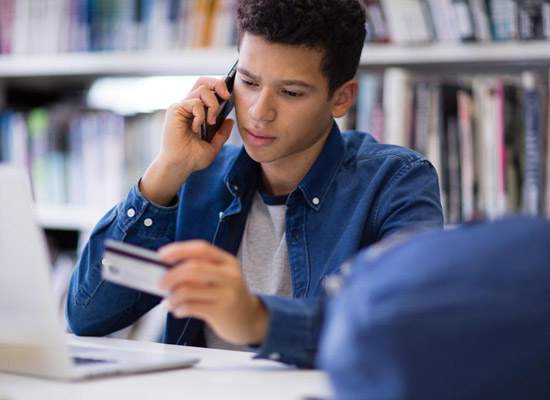 Among Americans, more than 45 million student loan borrowers still owe at least a portion of what they borrowed. Today's average student-loan debt for a college graduate is slightly more than $40,000 and, collectively, the total for student-loan debts in the US exceeds $1.5 trillion.
This debt total surpasses all types of household debt other than mortgages. Nearly 25% of federal borrowers are in default or struggling to stay current on their student loans. But when they fall behind on their payments, the consequences are dire: negative credit reports, wage garnishment and diminished options to cure defaulted loans.
For Dallas-Fort Worth residents seeking to repair credit scores damaged by student-loan debt, the credit experts from Trinity Credit Services are here to help. We also do more than assist those saddled with sizable student-loan burdens. Trinity Credit Services also can find remedies for customers facing late payments, charge-offs, foreclosures, bankruptcies, tax liens, repossessions, collections, and much more.