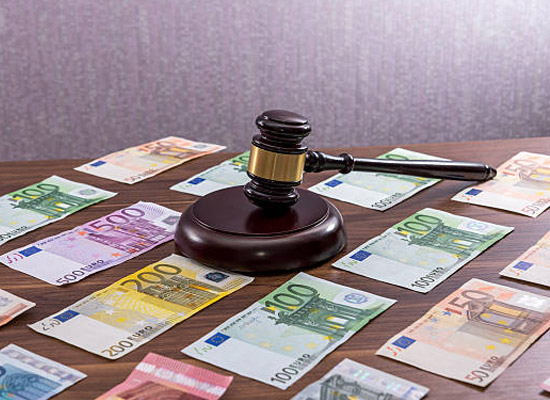 When a homeowner fails to pay the mortgage for an extended stretch, the lender will foreclose on the property. This is a legal process by which the owner forfeits all rights to the property because of non-payment. If the owner can't pay off the outstanding debt or sell the property via a short sale, the property goes to a foreclosure auction.
A foreclosure can devastate a homeowner's credit score. FICO estimates that a foreclosure will drop someone's credit score between 85 and 105 points for a homeowner with a credit score of 680 (an average rating). For a homeowner with an excellent credit score of 780, a foreclosure will drop your score by 140 to 160 points. In other words, the higher your credit score, the greater the impact in a foreclosure situation.
Rebuilding your credit score after a foreclosure will take anywhere from 3 to 7 years, and possibly longer. For Dallas-Fort Worth residents seeking to repair credit scores damaged by foreclosure, experts from Trinity Credit Services are here to help. We also do more than assist those battling back from foreclosures. Our financial professionals find remedies for customers facing late payments, charge-offs, bankruptcies, tax liens, repossessions, collections, and much more.