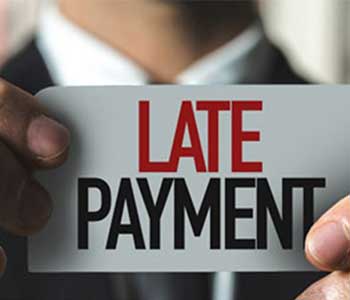 In efforts to protect your credit score, no single factor is more important than on-time payments. Late payments are game-changers to money lenders and credit bureaus. If you have otherwise spotless credit and a good score, a late payment can knock as much as 100 points off your credit score.
That amount is enough to prevent you from getting the necessary financing to buy a home, car, or major appliance. Even worse, a late payment can remain on your credit report for up to 7 years. This is why it must be resolved ASAP.
Our credit repair professionals at Trinity Credit Services can eliminate late payments from your credit history in efforts to help you buy what you need when you need it. We service customers throughout the Dallas-Fort Worth Metroplex and handle much more than late payments. We also help customers repair their credit in the wake of bankruptcies, repossessions, foreclosures, tax liens, charge-offs, and much more. We can help you, too.