WHAT WE ARE ALL SEARCHING FOR, HOW TO FIX MY CREDIT SCORE...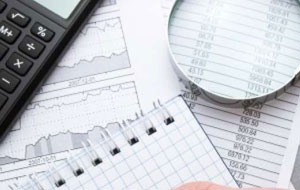 The most important mission to those seeking credit help is to fix credit scores. In order to fix your credit score you will need to be able to see the future clearly. Credit only gets better with time and proper management. Even if you have never had bad credit, in order to maintain your good credit you will need to continue to manage your payments and make sure they are on time. Those who have bad credit are no different than those with good credit except in the number of approvals that are between the two.
Both parties still have to maintain and manage their credit accounts and sustain a consistent payment method. Of course those whom need to fix credit score will need to stick to a longer plan which carries a longer commitment. However, this commitment will only develop good for you and your credit. Here at Trinity Credit Services we will give you all the help and advice to fix your credit score, we will give you the best credit consultation that anyone can receive.
LOOKING TO BEGIN?
---
SPEAK WITH A CREDIT NAVIGATOR TODAY
Call now for free expert advice: 844-844-0701