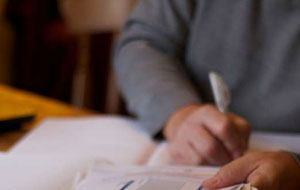 Trinity Credit Has Removed Over 200,000 Erroneous Items
As the leader of credit repair companies, Trinity Credit Services is a company founded on integrity and has proven its reliability since its establishment. We have served over 20,000 clients and have helped remove over 200,000 erroneous negative item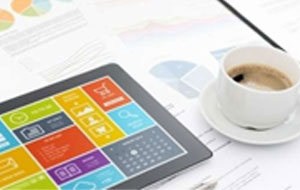 Credit Counselor: Healthy, Wealthy, & Wise Credit
The health of your credit is measured by a number of factors and your credit score ties directly in with your overall wealth.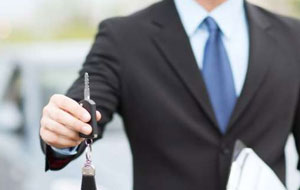 Melissa K.'s Personal Credit Repair Success Story
When I first came to Trinity, my credit scores were in the mid-to high 400s. After our program, I was in the mid-600s and began to rebuild based on how Trinity instructed me.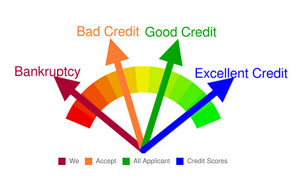 Tips To Help You Take The Right Steps After Bankruptcy
The financial crisis caused a spike in bankruptcies, leaving thousands of Americans to rebuild their credit even as the financial outlook improves. These tips can help you take the right steps after bankruptcy to establish a bright future of good cre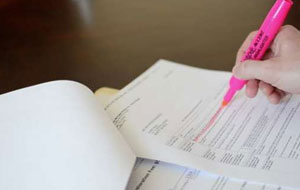 Questions To Ask About Your Credit Score
Once you've pulled your credit report, ask these 5 questions to make sure your credit repair strategy is on track.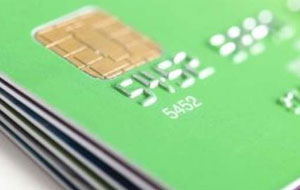 How To Establish Credit
Everyone has to start somewhere, so begin by knowing what lenders are looking for and how you can establish and improve factors that are often taken into consideration.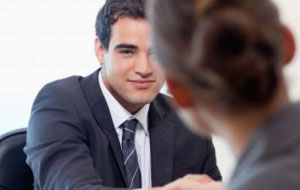 Why Hire a Credit Repair Company?
Credit repair companies work on behalf of consumers in an attempt to erase negative information from their credit card reports.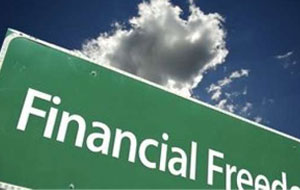 Restore Your Credit, Then Maintain Financial Freedom
Need help with restoring your credit? Get on the track to financial freedom with Trinity Credit Services. Our four-step plan is designed to get you, and then keep you, on a solid pathway to regain financial freedom.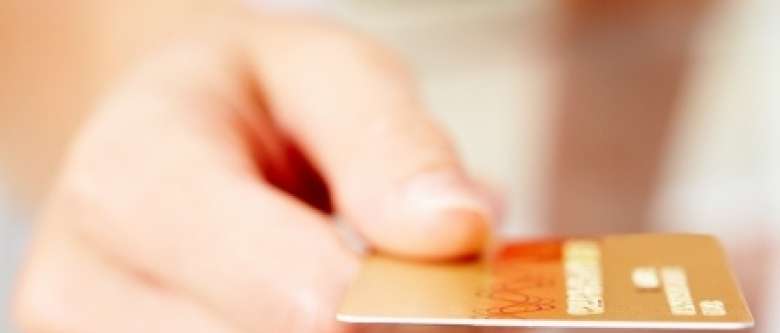 The Truth About Credit Repair
Trinity Credit Services has set the industry standard as a reputable company built on a foundation of integrity and exceptional commitment to obtaining the best possible result for every client.