GET APPROVED AND GET YOUR MONEY BACK
LOAN APPROVAL & BUYING ASSISTANCE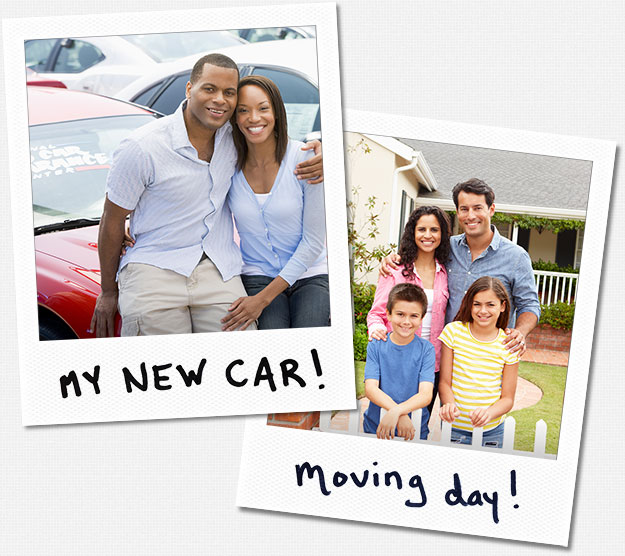 At
Trinity Credit Services
, We can navigate you through the home/auto loan process, making it an easy and enjoyable journey. By improving your credit and helping you make great buying decisions, we can save you thousands.
Get approved AND your money back. This is possible because of our wonderful affiliates that we work with on a daily basis. They know that once you go through our credit restoration program, you will be a perfect loan candidate.
Our goal is to restore your good name and help you get a great deal on a home and/or vehicle. Get rewarded for succeeding.